Do you want to...
"WOW" Your clients with stunning 3D designs?

Conquer the building department with Permit Ready Plans?

Let someone else take care of the engineering requirements?

Have a team of pool construction experts on your side?
At DIY Pools and Spas we proudly serve contractors and home builders across the nation by providing them with professional designs, construction plans, engineering and consulting. Let us take care of the details so that you can focus on what you do best!
We are more than just a design company
We offer an array of services to help you
save time and sell more
Preparing for construction is time-consuming.
Our team is here to lighten the load with professional design and planning services.
We have over 40 years of experience building pools and pulling permits.
Our team has a deep understanding of best construction practices and adhering to local building codes.
Our 3D designs will crush your competitors
Impress your clients and win their trust with designs that go above and beyond.
We take the time to replicate your clients existing space and showcase their dream yard vision.
When they can see it, they feel it... and you win.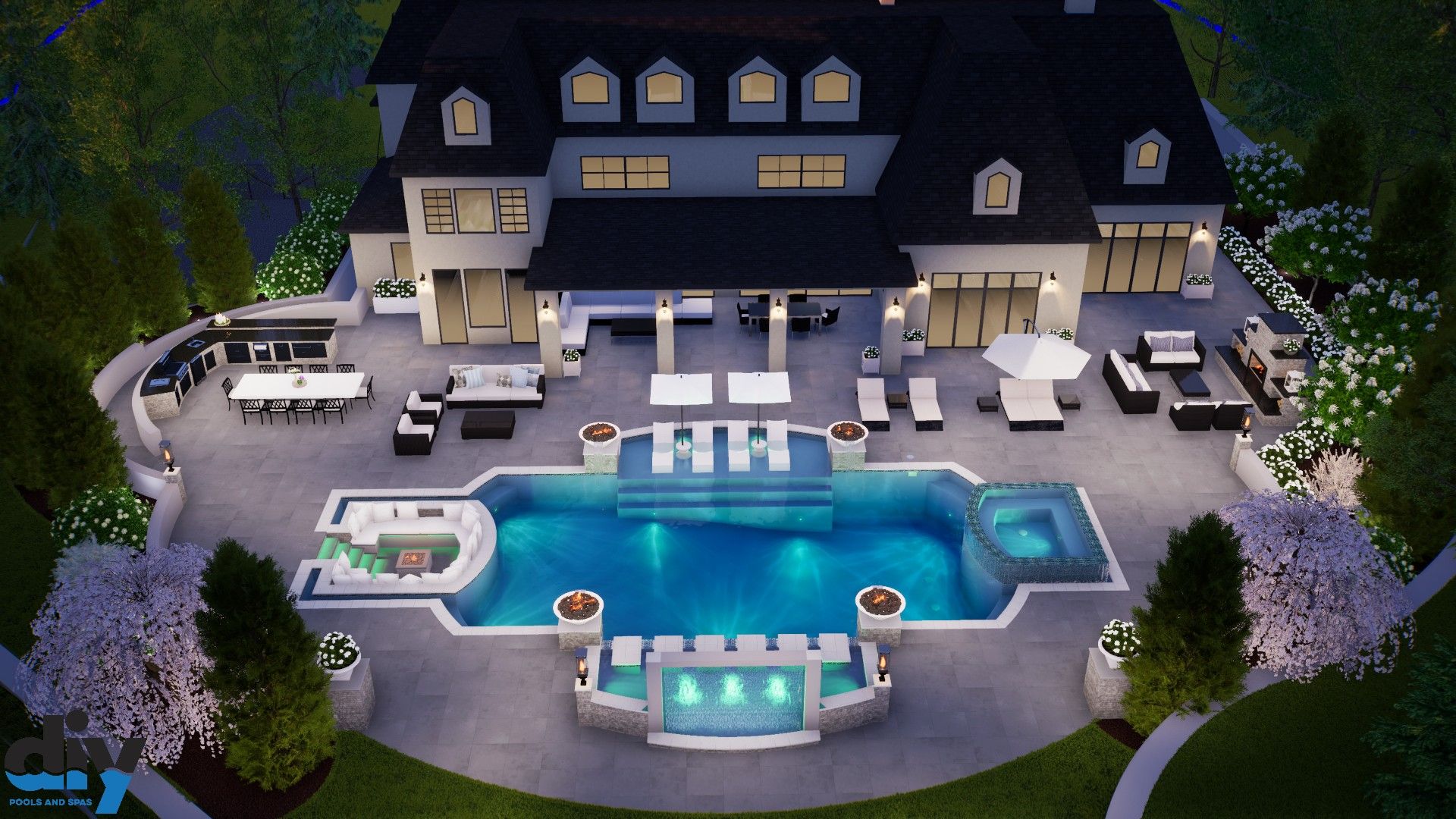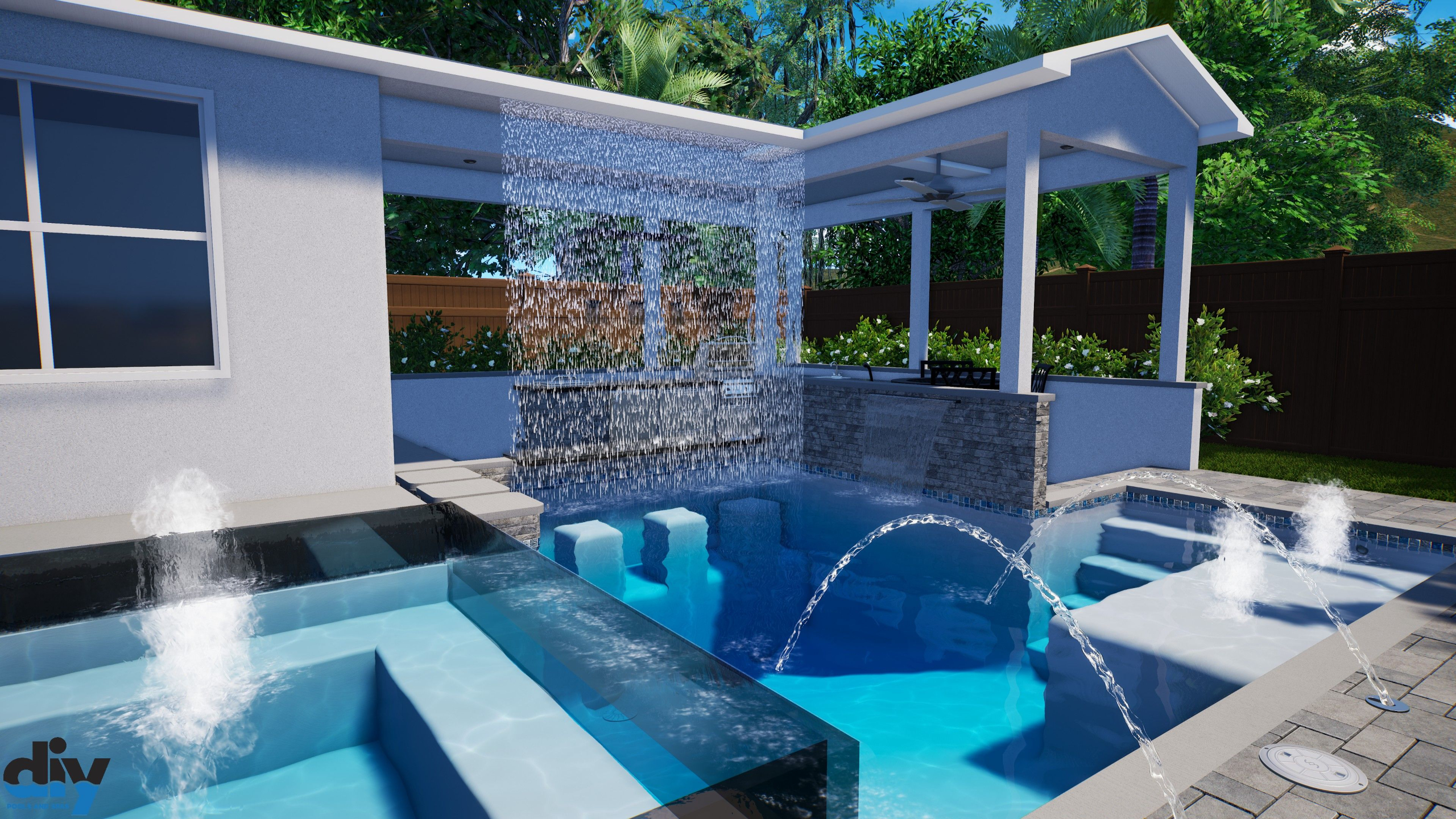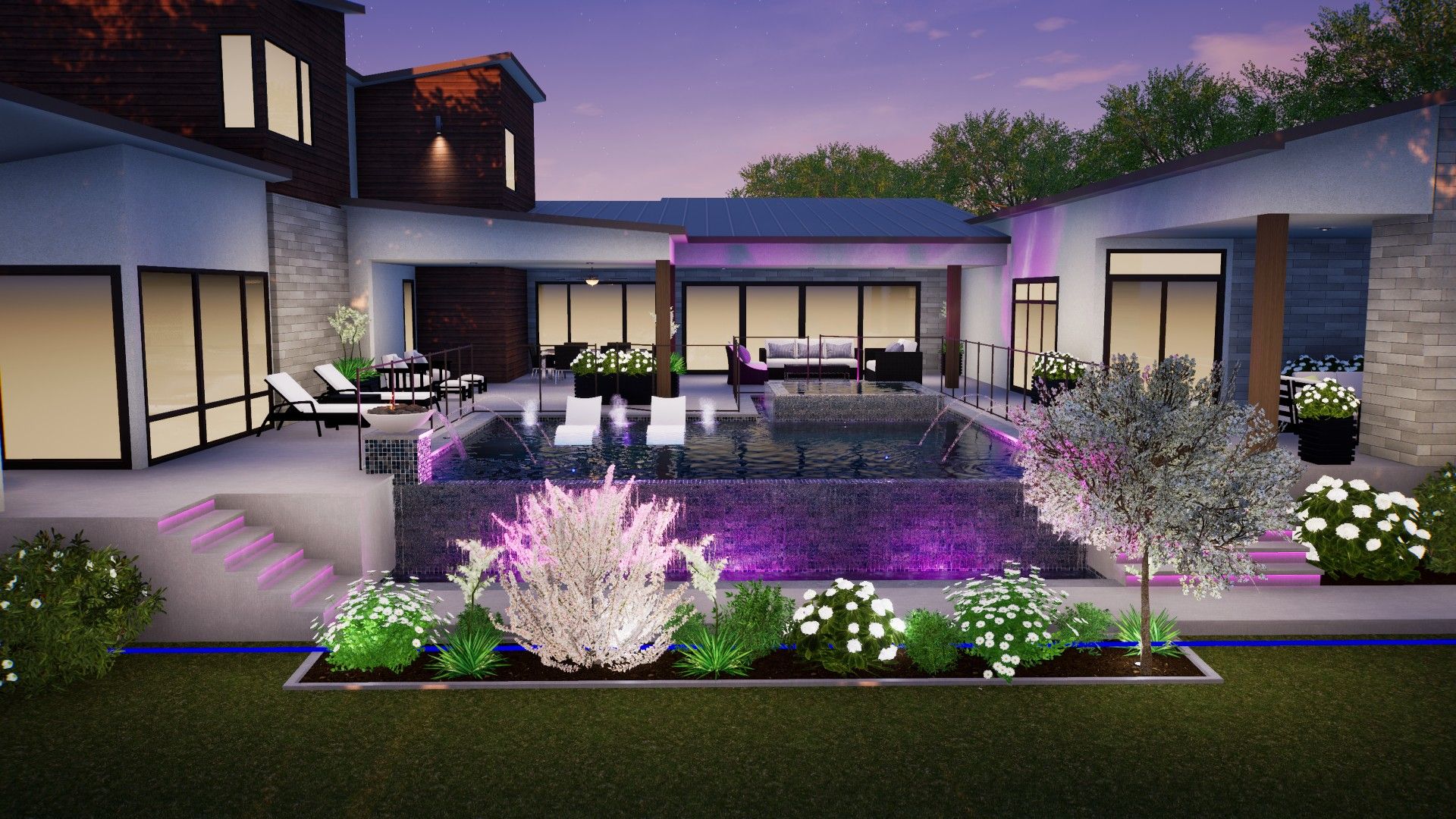 Permit Ready Construction Plans
We guarantee our construction plans through any HOA or Building Department.
Our professional plans give your subs clear guidance and instruction.
We will feature any special requests made by your company.
We take care of all the details to make sure your plans are 100% permit ready.
Locally Licensed Engineering
We only work with locally licensed engineers to ensure your plans adhere to your local building requirements.
Standard engineering is included in our packages, and special engineering $150 per additional sheet.
Pay Per Project Packages
Best for those who only do a couple of projects per quarter or want to test the waters working with us.
Custom Pool/Spa Design
Folder of 3D Renderings
3D Video Walkthrough
2 Revisions Included
White Labeled -

we use your logo
$700 upgrade to include plans + engineering
Purchase Now
Permit Ready Package
$1,500
Everything Included w/ Design Package
Construction Plan
Standard Pool Engineering
Permit & HOA Guarantee
White Labeled -

we use your logo
*Special Engineering Details $150/each
Purchase Now